We are more than an agency
Best Digital Agency in the World
We are the best Website Designing, Company in North Delhi, India as we are a comprehensive solution of Website Design and Graphics Design, E-Commerce Websites and Digital marketing.

Our Iterative Development Methodology ensures timely delivery with highest quality. We have flexible Process Framework which allows our clients to have as much or as little control of your web project. Our methodologies and framework along with high class Communication and IT infrastructure allows us to provide high quality solutions quickly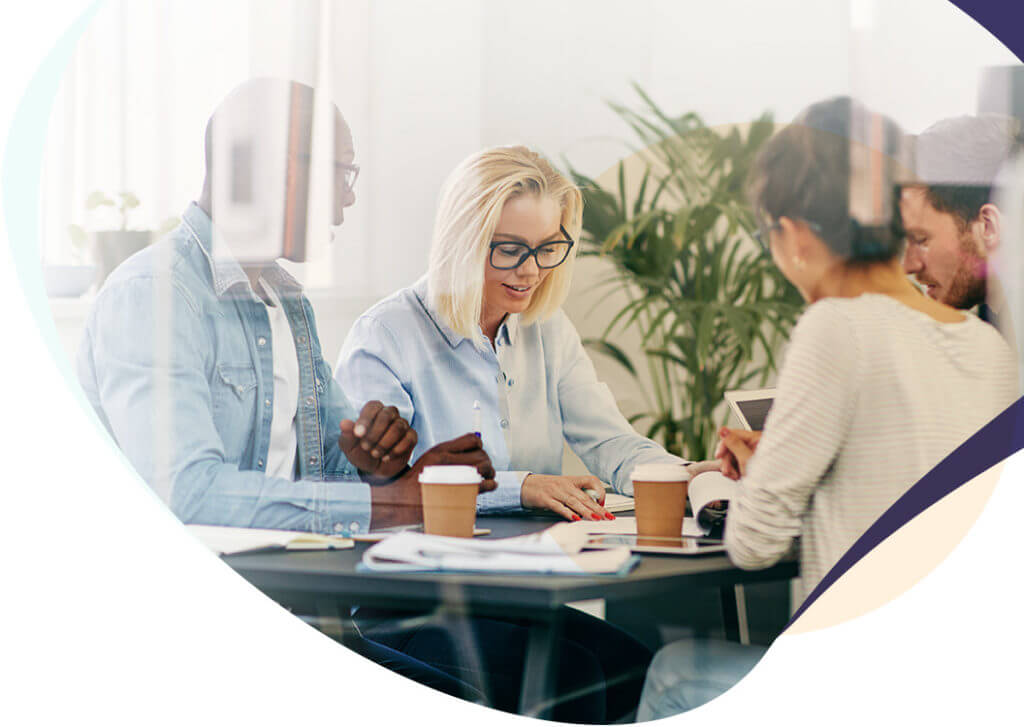 from designing creative websites or dynamic websites the most effective digital marketing strategy with SEO and social media at the core, we are the perfect web solution for businesses of all sizes.
We make for the new & possible.
Our mission to provide Quality Solutions and Services efficiently so that the client can achieve their Business Goals. We strive for long term relationship with our clients through our focus on Customer Satisfaction, commitment to Quality and exceeding Customer Expectations.
The Right way the MWS way
We provide web services to startups and small businesses to looking for a partner of their digital media, web design & development requirents. We work with you, not for you. Although we have a great resources. we believe that the success of our company is a result of our clients growth. like what we do.