We are one of India's most experienced and trusted Web Designing Company
from designing creative websites or dynamic websites the most effective digital marketing strategy with SEO and social media at the core, we are the perfect web solution for businesses of all sizes.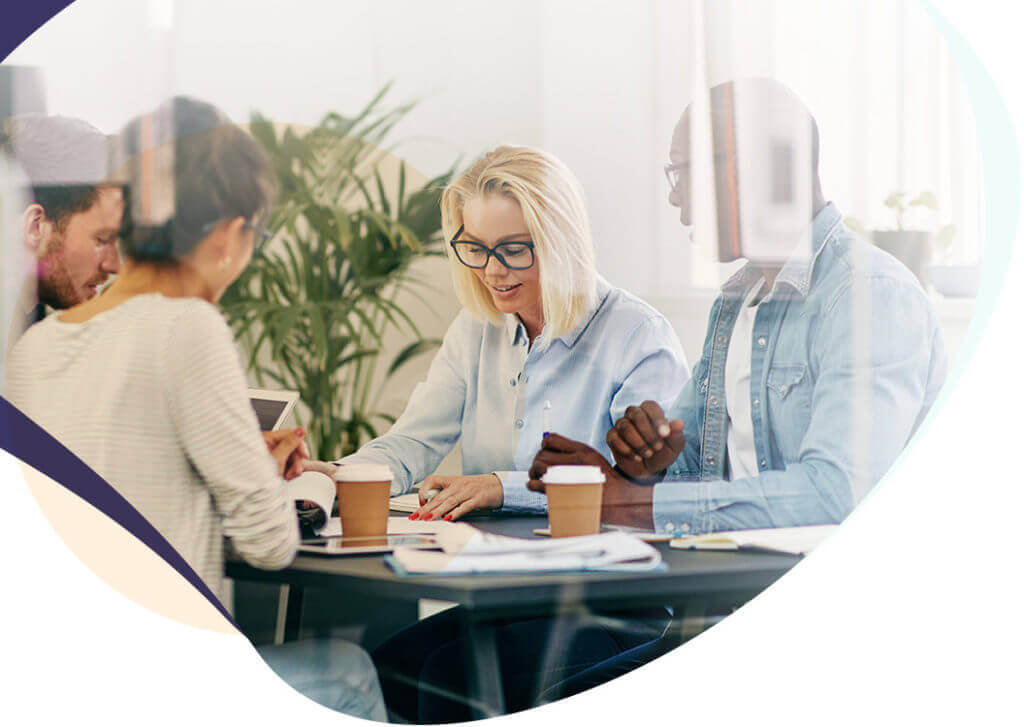 Best Digital Agency in the World
We're a dynamic team of Mad Web Solutions
We provide web services to startups and small businesses to looking for a partner of their digital media, web design & development requirments. We work with you, not for you. Although we have a great resources.
We work with you not for you
We provide solutions
to our clients
Web Designing &
Development
E-Commerce Designing & Development
Graphic Designing & Branding
Search Engine Optimization
we work with business & provide solution to clients with their business problem
For Guaranteed Result And Return On Investment
Our goal is to help you use design to make change where you are.
Check what
happening inside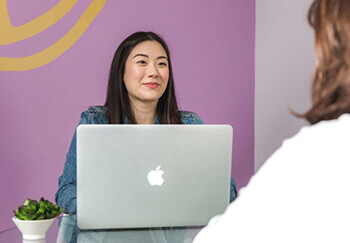 By Wolf Richter, a San Francisco based executive, entrepreneur, start up specialist, …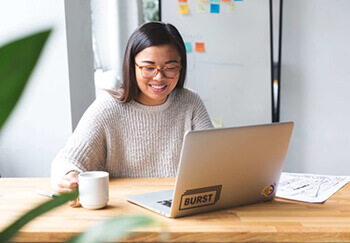 By Wolf Richter, a San Francisco based executive, entrepreneur, start up specialist, …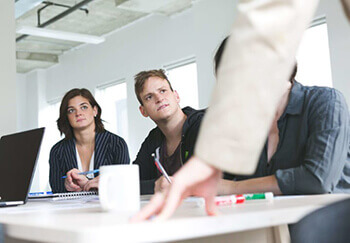 By Wolf Richter, a San Francisco based executive, entrepreneur, start up specialist, …